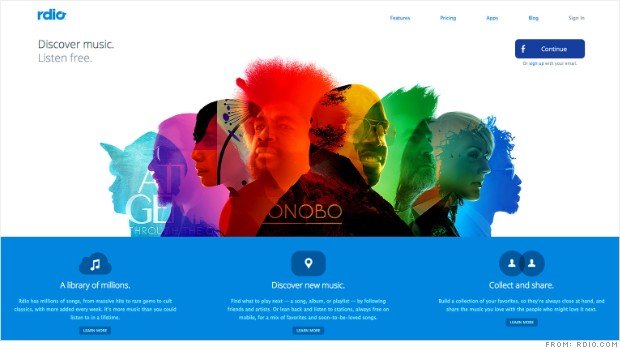 His song "Zombie" became a global hit that railed against Nigeria's military dictators. In South Africa, the indigenous Mbatanga music helped bring about the end of apartheid and it spread a message of peace and reconciliation in that nation. In Chile, Victor Jara wrote songs about his country's struggles, sparking the Nueva Cancion (New Songs) movement that caused South Americans to rise up against their military dictatorships and replace them with democracies. In Brazil, the Tropicalia movement was created by songwriters like Caetano Veloso, Gilberto Gil, and Rita Lee as a form of protest against the Brazilian military junta, which eventually fell from its own corruption and incompetence. In Australia and New Zealand, popular songs written by indigenous and non-ingenious songwriters sparked an indigenous land reclamation movement that is still active today. The reason this works is because music gets people thinking, talking, and doing. I cite all these examples because, frankly, I am very worried about the condition of the United States, and a political system that is rife with corruption, political incompetence, and a rising tide of public apathy. The worst kind of men have slithered into the the ranks of the House and Senate, and other places of government that we cannot see, or are not allowed to see. We have an education system that is failing miserably, a profit-before-health medical system that is making people sicker and bankrupt, and a minimum-wage economy that has had its wealth siphoned off by a predatory financial apparatus. The arts are suffering terribly because of this financial collapse, and it has made the traditional spear points of social awareness as dull as the mindless fodder on pop radio. Probably, we need a people's revolution to change things for the better. Probably, Thomas Jefferson would be screaming for it, were he alive today. We should be looking for the next wave of musicians, songwriters, and artists to show us the way.
Telefonica tunes in Rhapsody's Napster for streaming music
You can follow friends, strangers, musicians, businesses, etc. and get a sense of what they're listening to. Rdio will also recommend songs and artists for you to check out based on your friends' interests. That may not seem like a big deal, but when you're not quite sure what to listen to, this feature is one of the best in helping you figure it out. Another standout Rdio feature is the ability to build an online library full of "your" tracks. With rival services, having your favorite music in front of you means scrolling through hundreds of playlists in the sidebar of the app. It's less than ideal. Rdio instead presents your collection as a highly visual array of album thumbnails that can be sorted in a variety of manners. But functionality aside, Rdio is just laid out and presented across all platforms (desktop, phone and Web) in manner that's visually cleaner and easier to process than its competitors. You're immediately welcomed by those friend-generated recommendations. Other details, such as being able to easily and intuitively cache an album or playlist to your phone for offline listening, also make a huge difference for average users. If you're someone who needs the ability to integrate their locally stored music with their streaming library, or if you want the service that gets all the newer, slightly more obscure music first, Rdio might not be for you.
Rhapsody has more than a million paid subscribers globally. Telefonica had 317.3 million customers as of June, across 24 territories. Its main commercial brands are O2 in northern Europe, Movistar in Spain and Latin America, and Vivo in Brazil. Telefonica can earn a minority stake in Rhapsody International as part of the partnership, but the companies wouldn't specify how large it could be or other financial terms. Related stories Is Spotify unfair to musicians? After Rhapsody bought Napster in 2011, it kept quiet on the former peer-to-peer service that switched to above-board streaming service, until it announced plans to expand into 14 European countries from the UK and Germany in June. Telefonica noted the Napster would help it connect with customers amid rapid growth in smartphones in Latin America, where the devices reach only about 20 percent of the market and are still growing at a quick clip. That compares to a percentage in the high 60s in Europe and the US, and growth is slowing. In addition, the beginning rollout of 4G mobile networks in Latin America means, for Telefonica, the region which can support services such as music streaming. The idea is that as more and more people in the region adopt smartphones, the music streaming service could be a top factor in deciding which carrier to choose. Paul Springer, Rhapsody's senior vice resident and global head of product, said that in Latin America, about 70 percent of customers named music as one of the top features they require on a phone, versus about 40 percent or 50 percent in the US.