So you couldnt really be shocked when the Julia Child Foundation for Gastronomy and the Culinary Arts, which is also in the midst of a lawsuit with Thermador Ovens, recently sued Williams-Sonoma over the retailers use of Julia Childs name in a line of cooking products. The foundation wants Williams-Sonoma to scrub the J.C. name and image from all its marketing and social-media, and stop using her name in promotional contests. Status: Still pending At Stake: The foundation says the real issue at stake is Julia Childs legacy, especially considering the chefs well-known stance against endorsing products, but its still in the midst of calculating how much money to ask for. Memorable Quote: Foundation spokesman Todd Schulkin: Given the value of todays food celebrities, the value will be in the millions of dollars. The Case of the Eleven-Inch Footlong At the beginning of this year, Subway came under fire when photos went viral of a customer rolling out a tape measure next to his supposedly foot-long Subway sandwich, and proving that his meal literally came up short. Lawsuits inevitably followed, with one lawyer estimating that the company essentially cheats its patrons of $142.5 million worth of food every year. Subway responded by pledging to tighten its standards and ensure that a foot equates to 12 inches in each of its more than 38,000 restaurants worldwide. Status: At the Subways request, the case was moved to the federal court system in May. At Stake: On Subways side, potentially hundreds of millions of dollars, and as-yet-uncalculated costs of instituting a new hoagie-measuring system. On the plaintiffs side, bigger sandwiches and, presumably, waistlines. Memorable Quote: Plaintiff Jason Leslie: They advertise in all these commercials, Footlong, Footlong, Footlong, and now I feel like an idiot. I cant believe I fell for that trick. The sandwiches are anywhere between a half-inch to an inch shorterI feel cheated. The Case of the Anus Burger In 2007, Carls Jr.
The best in airport food and drink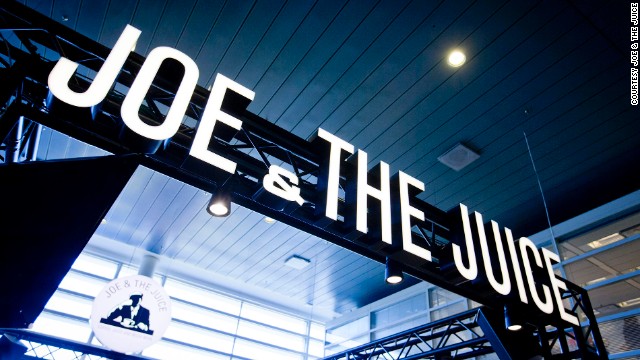 Search Real Time Economics1 October 3, 2013, 10:43 AM World Food Prices Continue to Decline on Cheaper Cereal Print By Neena Rai World food prices fell for the fifth consecutive month in September, driven by falling international prices for cereals, according to data from the United Nations on Thursday, and analysts believe they still have further to fall. Reuters The U.N.s Food and Agriculture Organizations food-price index measures the monthly change in the international prices of a basket of food commodities. While the most recent food price spike in 2011 was triggered by a lack of cereal supply, the recent declines in food prices are mainly due to higher expected supplies of corn this year. The FAO index averaged 199.1 points in September, 1% lower than in August and 5.4% lower since the start of the year. Global cereal production, which includes wheat and corn, is expected to be 8% higher over 2012s level, at 2.49 billion tons. The U.S., the worlds largest corn producer, is responsible for the bulk of the increase, expected to harvest a record crop of 348 million tonsthats 27% higher than the previous year. U.S. corn supplies have been tight since the size of last years harvest was hit by severe drought. But after high acreage seeded with corn this spring and largely favorable summer weather, the U.S. Department of Agriculture forecasts record U.S. corn output this year.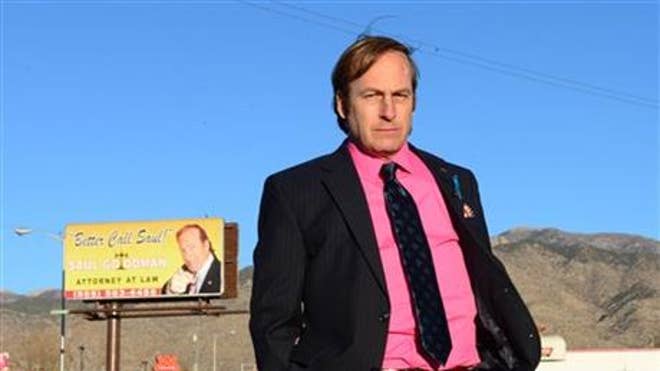 The market, by Tastes on the Fly, also won for "best airport food and beverage reflecting sense of place." The Red Lion at the London Gatwick Airport North Terminal received the award for best airport bar. Best wine bar honors were awarded to Cru Wine Bar at Denver International Airport. Hartsfield-Jackson Atlanta International Airport's Concourse F food court took top honors. Shake Shack at New York's John F. Kennedy International Airport received the award for best quick service dining. HIDE CAPTION Best airport 'food to go' Best airport bar Best fast food/quick service restaurant << Four U.S. airports won a total of six awards Copenhagen's airport took home three awards Awards included best coffee shop, best wine bar and best food court (CNN) — These aren't your stereotypical greasy airport burger and fries. Airports from the United States, England and Denmark dominated the Moodie Report 's third annual Airport Food & Beverage Awards, which were announced Wednesday evening in Dubai. "We have been deeply impressed by the volume and, more importantly, quality of nominations this year," said Martin Moodie, Moodie Report founder and chairman, in a statement prior to the awards announcement. The Moodie Report owns and produces the conference and the awards. "There's plenty of innovation and an intriguing reflection of a number of the sector's most notable trends," Moodie said. Best airport coffee shop: Joe & The Juice, Copenhagen Airport Best airport "food to go": Napa Farms Market, San Francisco International Airport Best airport food and beverage sense of place: Napa Farms Market, San Francisco International Airport Best airport bar: The Red Lion, London Gatwick Airport North Terminal Best airport wine bar: Cru Wine Bar, Denver International Airport Best airport casual dining restaurant: Giraffe, London Heathrow Airport Terminal 5 Best airport chef-led dining: Le Sommelier Bar & Bistro (based on chef Francis Cardenau's restaurant in downtown Copenhagen), Copenhagen Airport Best airport food court: Concourse F food court, Hartsfield-Jackson Atlanta International Airport Best fast food/quick service restaurant: Shake Shack, New York's John F.